Phenomenon: dogs and cats are being left in summer, when their owners travel abroad
Every summer, when the summer holidays begins and many people go on vacation or use the summer holiday for transfer abroad, many pets are being left. Unfortunately, instead of making an effort to take the pets with them or to find them appropriate place, the people leaving for a vacation prefer the easiest solution and leave their pets – in the best case, in one of the associations, hoping that the pets will quickly find a new family. In other cases, the cats and the dogs that are used to live in a warm and loving home and to feel an integral part of the family are being thrown to streets.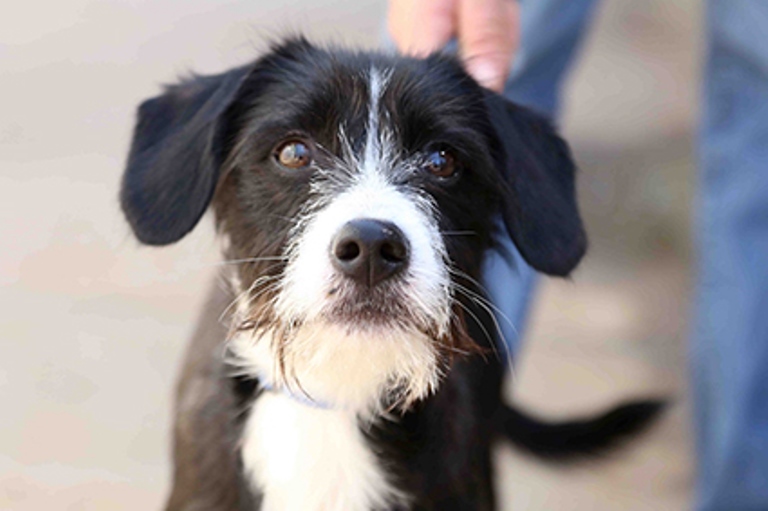 Transportation of pets abroad is a complicated process, since each state has its own laws and specific requirements in respect of pets' entrance to this state. Some countries require long isolation period. Some countries requite long isolation period, while others require making tests at least three months before the travel. In addition, each aviation company has its own rules regarding the pets' transportation.
If you are going to move abroad, it is recommended to get prepared in advance to transportation of pets. In case it is impossible for some reason, the Association will adopt the pet, but we recommend to the owners to try to find a proper home and to see themselves that the pet is in good hands and to keep contact with the adopting family. Information about transportation of pets abroad can be obtained on the Internet and in various aviation companies, in accordance with the destination. In addition, there are companies which specialize in this field, and their experience can simplify the procedure and save expensive time.
To those who go for a vacation in Israel or abroad, we recommend to use the services of our pension, which will be glad to host your pets for low prices. In the pension of the Society, each pet has its special cage. The experienced team pays great attention and many pampering to the pets. In addition, the pension is observed by our veterinaries that test the pets every day. For additional information please call: *4553.