To honor the special connection between pets and their owners, jewelry designer Diva Zucker has created a special collection for two-legged humans and their four-legged friends, with part of the proceeds going to the Society for Prevention of Cruelty to Animals in Israel
Much has been researched and written about the special connection between cats or dogs and their owners. The jewelry-maker and designer Diva Zucker, owner of "DeZinger Studio", has taken things one step further and created a collection of unique pendants for pets and their owners, called Paw Wow. Part of the proceeds from the sales are donated to the Society for Prevention of Cruelty to Animals in Israel. Proud pet owners are invited to wear this fashionable item, worn also by their four-legged best friend, and thus make a donation to those animals who are yet to find that special person to shower them with love.
The collection includes a selection of designer pendants made of stainless steel with figures of cats and dogs and other elements from the world of the love for animals. The owner's pendant has a sterling silver chain, and the pet's pendant, which can bear an inscription of the animal's name or owner's identifying details, has a handy clasp for the collar. At the center of the collection are matching sets: a BFF chain and pendant for the owner and a matching pendant for the pet. All collection items are made of quality materials developed with thought and designed to be durable and last for many years.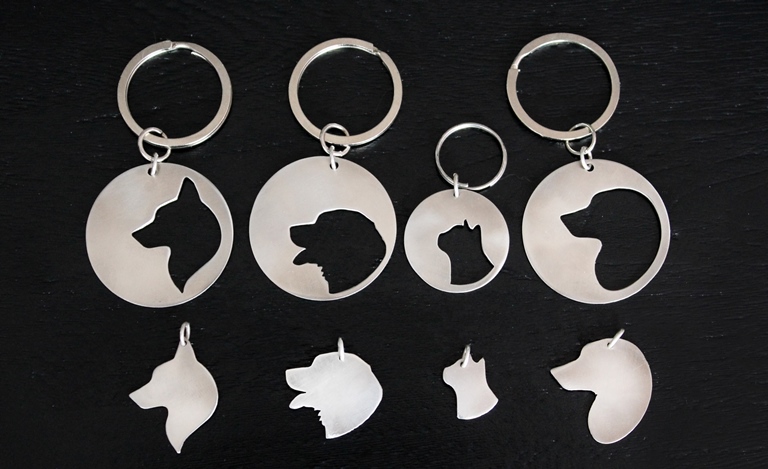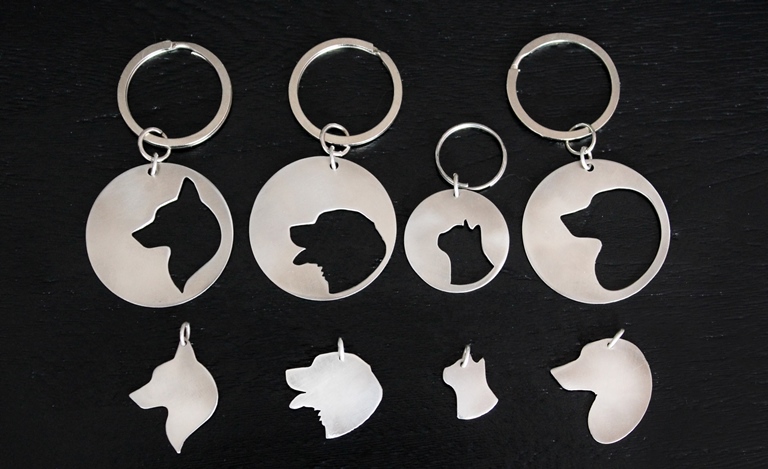 The Paw Wow collection is for men, women and their four-legged friends, and there is nothing more fitting as a personal and original gift for dear friends. The unique pendants can be purchased at the dezigner.studio website. Price: 150-190 ILS including delivery costs and a donation of love to the abandoned animals living in SPCA Israel's shelter.
Diva drew inspiration for the creation of the collection from the cats Gever and Achlah that she adopted from SPCA Israel. "Since as far back as I can remember, I always had a dog, a cat, or both, at my side…" She added, "As a young girl I always took injured and abandoned animals into our home at Moshav Neta'im, some arriving at our doorstep after hearing the rumor that we are 'the family that takes in strays'. We never bought animals; we always saved and rehabilitated them, and if we couldn't find them a home, we raised them ourselves, because you simply do not abandon an animal".
"Loving and caring for animals is an inseparable part of me, and when I started out as a jewelry designer, I had the idea to honor the special connection between pets and their owners. We mark our love for our partner, our families and close friends, but our pets also give us unconditional love. The new collection allows us to show everyone who our best friend is, in a stylized statement, and at the same time to donate to animals who have not been so lucky".
To view and purchase the Paw Wow collection click here.