The Society presents: A new calendar and unique souvenir items
As the new year approaches, The Society for Prevention of Cruelty to Animals in Israel is proud to present its new calendar for the year 2011-12.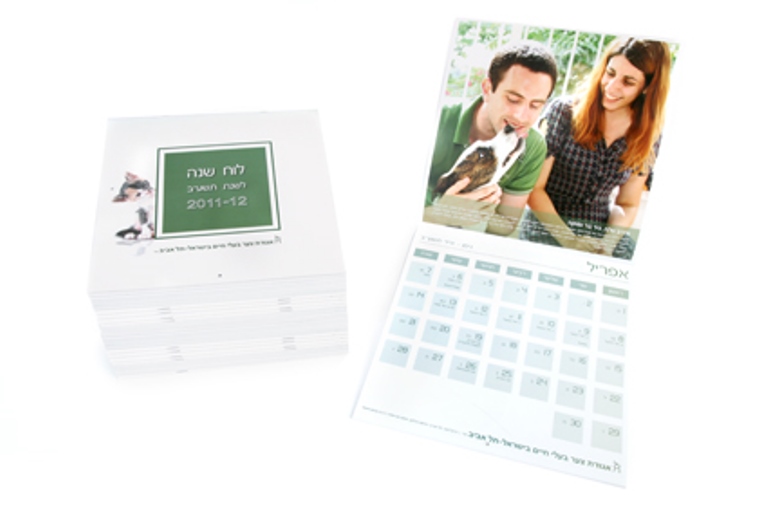 This colorful wall calendar, like its predecessors of previous years, contains spectacular photos alongside moving stories of the animals who received shelter in the Society. In this way you will be able to get a small taste of the activities undertaken by the Society for the sake of animal welfare in Israel. The calendar is a perfect solution for those looking for an original gift that provides added value both to the giver and the recipient of the gift for the upcoming holidays.
This year the calendar focuses on dogs and cats who were abandoned or mistreated, brought to the Society and treated by our staff with dedicated care before being adopted into loving homes.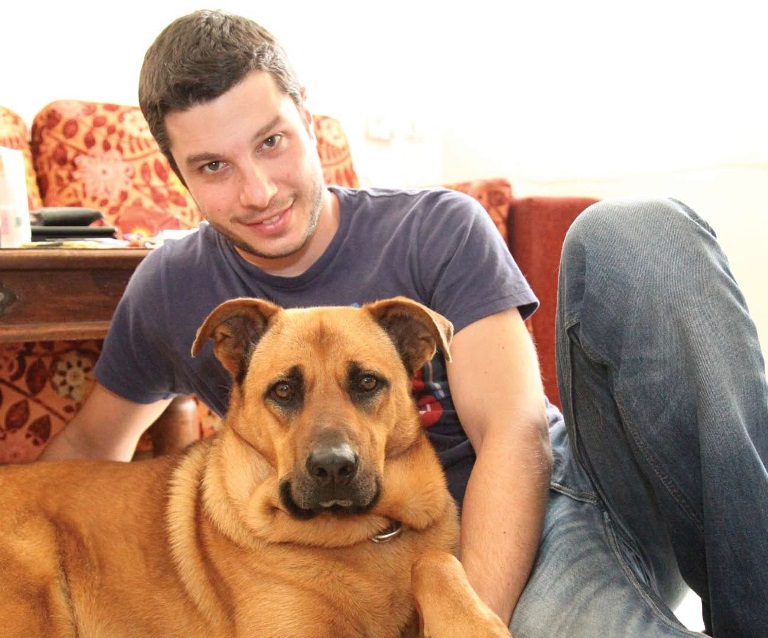 The calendar can be purchased by credit card for NIS 30 (including mailing costs) by phone: *4553 during the Society's regular office hours: Sun-Thur: 8:00-20:00, Fri: 8:00-14:00 and Sat: 11:00-14:00. A personal greeting can be included in the delivery.
For viewing the calendar, click here.