Young people chose to photograph the dogs of the Society in the framework of an experiential workshop of a photography course
The many dogs that stay in our kennel enjoy the attentions of regular volunteers and various groups that come for day visits. They got special treatment from a group of youngsters who came to us in the framework of a course in still photography, and became stars for a day.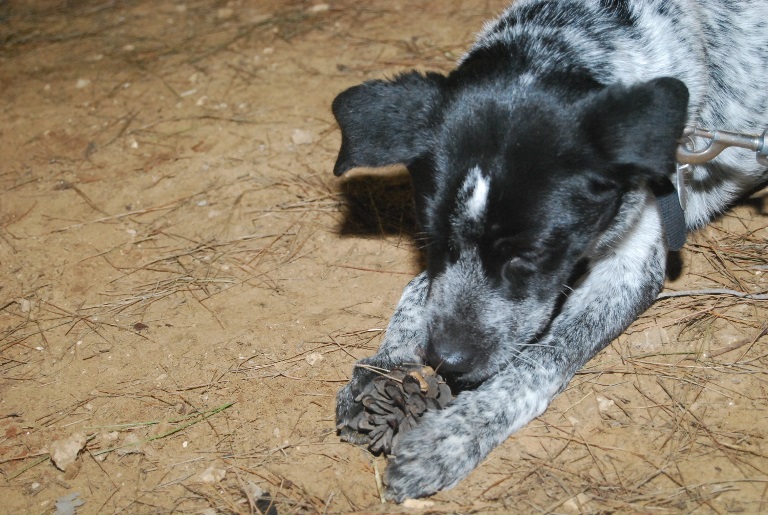 These young people are taking a course at "Zilum Ba'am" under the guidance of the photographer Ronit Porat. This includes an experiential photography workshop, the goal of which is to develop individual expression and to give the participants a means of personal creativity. In the framework of the workshop the young people visited the Society for Prevention of Cruelty to Animals in Israel, toured the facilities, were given a talk about the activities of the Society, took the dogs out for walks and photographed them, while using the skills and the technical tools that they acquired during the course. The photographic works of some of the participants can be seen on this page.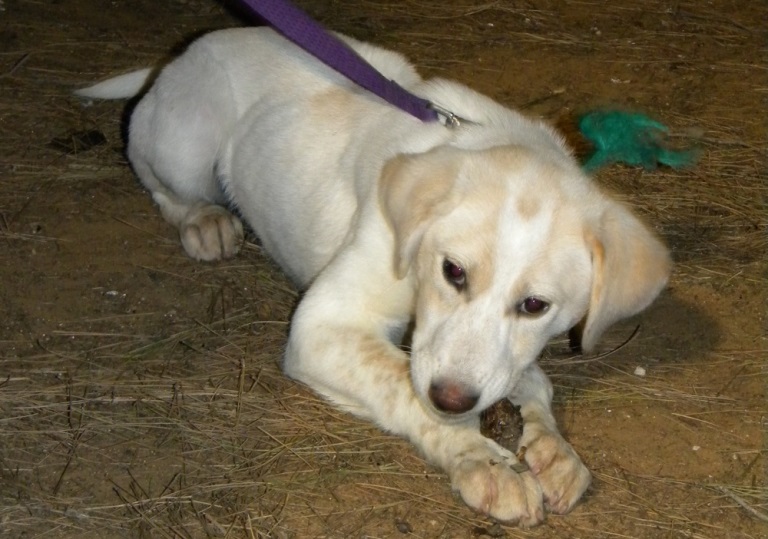 Zilum Ba'am is a center for artists, photographers and the general public. It offers courses in photography with workshops as well as a studio and gallery for modern photography. It is a meeting place between photographic hobbyists looking to broaden their knowledge and photographers and graduates of art and photography schools looking for a framework and a workspace.
Main photo was photographed by Or Gold.