Gift packages that will cheer up abandoned animals at Purim time
While we are ordered to be happy and to gladden others at Purim time, in the SPCA we wish to make the abandoned animals happy also – dogs and cats that are waiting anxiously for warm and loving homes – through gift packages that include edible treats, toys and games.
As the holiday approaches, the staff of "Pet Food Stores", that contributes food and equipment to the SPCA on a regular basis, got together for the benefit of the abandoned animals, and prepared three types of gift packages – for puppies, adult dogs, and cats – at the subsidized price of NIS 30 per delivery.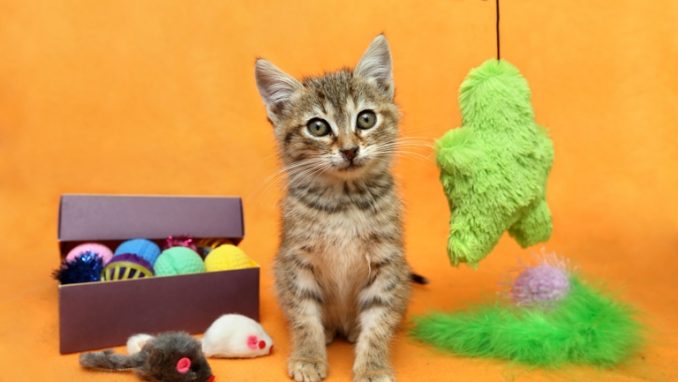 Those interested in cheering up an abandoned animal by sending a pampering gift package, may call the "Pet Food Stores" (03-5503440), to make an order by credit card.
Needless to say, one can contribute a more substantial gift and purchase additional products such as bags of food, cat litter, scratching posts for cats or soft and comfortable beds. Orders can be made with all credit cards during the store's working hours (Sunday-Thursday, 9:30-20:00 and on Friday from 8:30-15:00).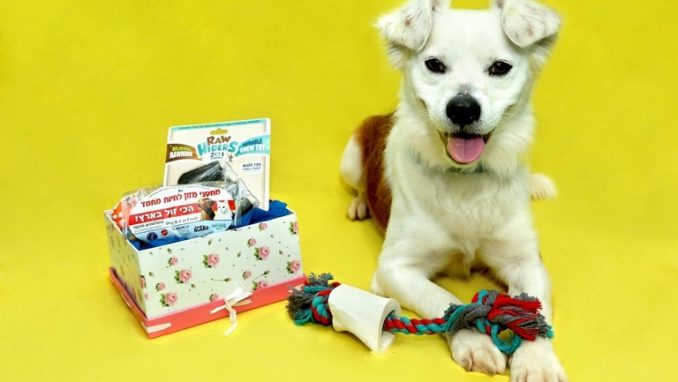 The gift packages include:
Gift package for puppies: Special chewable stick, rope with rubber ball for chewing, 4 tendon dog chews for dental development, rubber ball for playing and a packet of dog biscuits.
Gift package for adult dogs: Calcium rope chews, packet containing three chewable, bone-covered toys, rubber ball and a packet of dog biscuits.
Gift package for cats: Variety of 8 balls (sponge, plastic and cloth), set of two toy mice, catnip ball with feather and fishing rod cat toy.
We wish to express our appreciation to "Pet Food Stores", for their cooperation, and wish everyone a very happy Purim.